Taking the proper steps to prepare for your new kitten before he/she is brought home is necessary for a seamless transition. The following should be in place and taken care of prior to pickup:
Proper care for your kitten
Your new kitten's veterinarian should be chosen, and first appointment scheduled within 14 days of pickup.
Your new kitten's environment
A comfortable place to rest
Other pets should be introduced slowly in order for your new kitten to warm up.
Lots of love & affection!
Supplies you will need for your Ragdoll
Toys to play with (some will be provided)
Scratching post (ours is built into our cat tree similar to the image below, however, any scratching post should work- do not feel the need to purchase anything this large)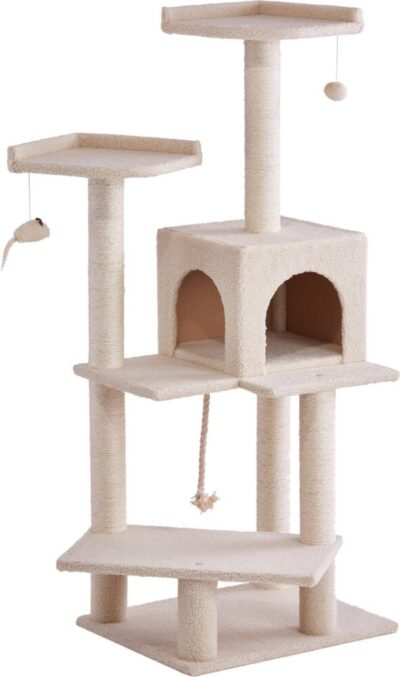 A clean litter box

The general rule of thumb is that you need one litter box per cat plus one. One cat will need two boxes, two cats will need three boxes, etc. We recommend a small litter box with NO COVER to start while your kitten gets used to his/her new surroundings. We recommend adding "cat attract litter additive" to your litter boxes during the first few weeks to help them find their way around their new environment.
Your kitten will be 100% litter box trained before they go home. If for some unlikely reason they are not 100% trained, you will be notified and your kitten will not be released until they are.
We use and recommend World's Best Cat litter for your kitten (any scent). It is made from corn and will not stick to your kitten's paws as clay varieties might. You can purchase it here: https://www.chewy.com/worlds-best-unscented-clumping-corn/dp/37468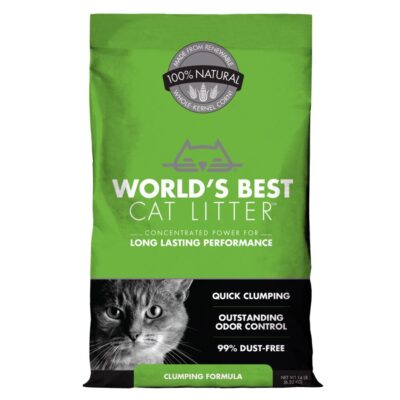 Cat food & Fresh water

A constant supply of dry cat food and fresh water should be left out for your kitten at all times throughout the day. In addition, we feed our kittens a 3 ounce can of wet food once per day in the evening.
Food and water bowls should be either stainless steel or ceramic. Although plastic bowls are common and popular, they can cause inflammation ("feline chin acne") in cats.
We feed and recommend Hill's science diet kitten food. You can purchase it here: https://www.chewy.com/hills-science-diet-kitten-healthy/dp/324439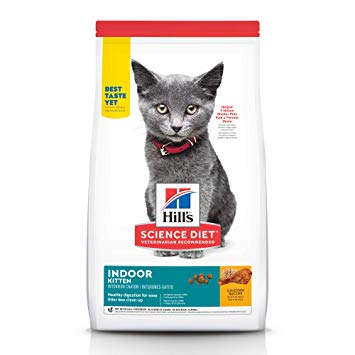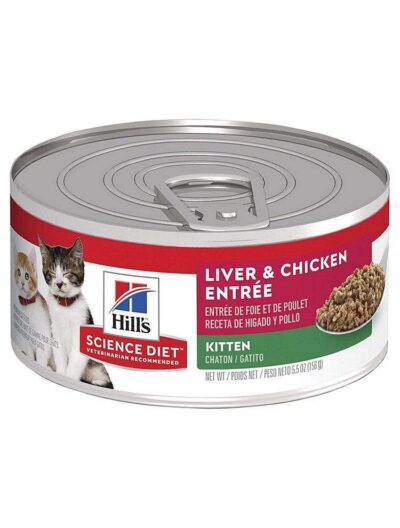 Probiotics

Probiotics should be provided to your kitten once per day for the first week or two that they come home in order to aid in the production of antibacterial substances, inhibit pathogenetic bacteria and toxins, and regulate the immune response. In addition, probiotics should be on hand if your kitten has an upset stomach.
Probiotics can be purchased at chewy.com, amazon.com, or your local pet store. We purchase ours here: https://www.chewy.com/purina-pro-plan-veterinary-diets/dp/49853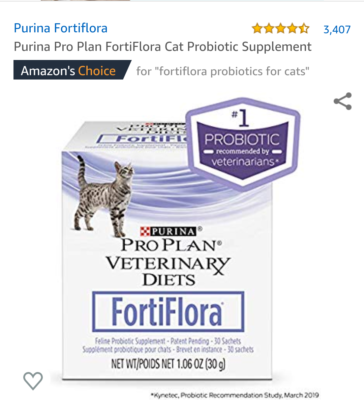 A brush or comb (wire teeth work best)
Cat nail trimmers
Oral care products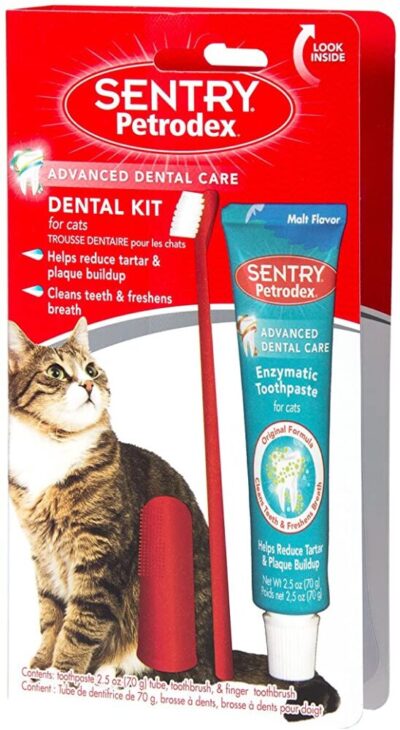 A cat bed (optional- our cats mostly like to rest with us!)
You don't have to worry about
A cat carrier- one will be provided upon pick-up
A cat collar- all of our kittens are microchipped by our veterinarian so they can be easily found should they get lost